Recruiting talent to bring essential expertise to leading professional services firms
Finance teams have a wide and growing remit. From understanding profitability drivers across clients, departments and locations, to modernising working capital procedures, this is the engine room of the modern professional business.
The finance team in professional services firms plays a pivotal role in the successful evolution of the sector. Responsible for understanding profitability drivers and managing firm-wide costs, delivering operational efficiency, overseeing and implementing new pricing regimes and minimising risk, today's finance division is both sophisticated and highly valued. 
Finance Directors, who already typically sit on a firm's management board and are vital to aligning operational capabilities with strategic goals, are often those chosen to fill COO roles in professional services firms. This is a reflection of the finance team's central role in a firm's leadership decision-making.  Those that join finance teams at all levels make a valuable difference, providing the expertise needed to enable firms to achieve sustained growth. 
Totum recruits finance professionals at all levels of seniority, from more junior roles such as  Legal Cashier or Billing Assistant right up to Finance Directors, CFOs and COOs. We work with all firms, large or small, and in all locations across the UK and internationally.
Our dedicated finance team also has considerable expertise in more specialist finance roles. We have successfully placed, for example, many Pricing Managers and Directors into the sector, who have been able to support shifts to alternative fee structures. We have also sourced talented Senior Revenue Managers who, working alongside Finance Directors, can play an important role in helping steer their firms through more uncertain times, like those brought about by Covid-19.   
With a growing team offering an ever-increasing range of expertise, finance teams are highly regarded as both the foundation of a business and leaders of change.
Whatever your firm's finance team needs, whether permanent, interim or contract talent, Totum can source the right talent to help support and grow your business.
Clients enjoy working with us
"I view Totum as genuine trusted advisors. The team are easy to work with and I have always admired their candour, humour, honesty and commercialism. They are fair and will 'say it as it is'. Totum are very credible in placing senior executives, and their knowledge of the senior end of the legal sector is second to none. In summary, they are rock stars in the legal recruitment world!"
"Our first port of call for all senior placements, not only because they are fantastic at sourcing the right talent, but also because of their ability to work in partnership. Totum has successfully placed many of our senior team, including our Director of IT, Director of Finance, Head of Marketing and Head of Knowledge Management. Totum always delivers."
"They know their market inside out, build strong and effective relationships with their clients and I trust them to deliver an outstanding service."
"If I need some information or an honest view on something I know they will provide valuable insight. They are so deeply ingrained in the legal world that they really are the "go-to" firm, particularly for the new types of roles that are emerging in the legal industry. And they are great fun to work with, which always helps."
Totum have been my first choice as talent advisors in the legal business services market for several years. Totum's high degree of integrity, combined with deep market knowledge, strategic advice and the ability to access great talent is a compelling combination.
Totum demonstrates a deep understanding of law and patent firm expectations and culture and presents excellent shortlists of candidates with experience in both professional services and beyond.
As part of the finance function, you play a key role in the successful operation of your firm.
At more junior levels, you will learn the skills that are vital to running a professional business effectively, while following the successful steps of many others into a fulfilling career in finance. 
In the most senior finance roles, you will show exceptional leadership, strategic vision, communication and relationship building skills. Responsive, flexible, innovative, calm in a crisis and confident in decision making – these are the hallmarks of today's most senior finance professionals.    
Finance offers talented candidates opportunities at all levels.  For example, the new wave of pricing specialists who have joined firms to help steer them through  the challenges of shifting from billable hours to alternative fee structures. Working closely with project and process managers, you're doing nothing short of remodelling the whole way in which many services are delivered.
Whether you are looking for your next career move in professional services or would be interested in joining a professional services finance team from outside the industry, Totum can help steer your finance career in the right direction. 
Contact our Expert Consultants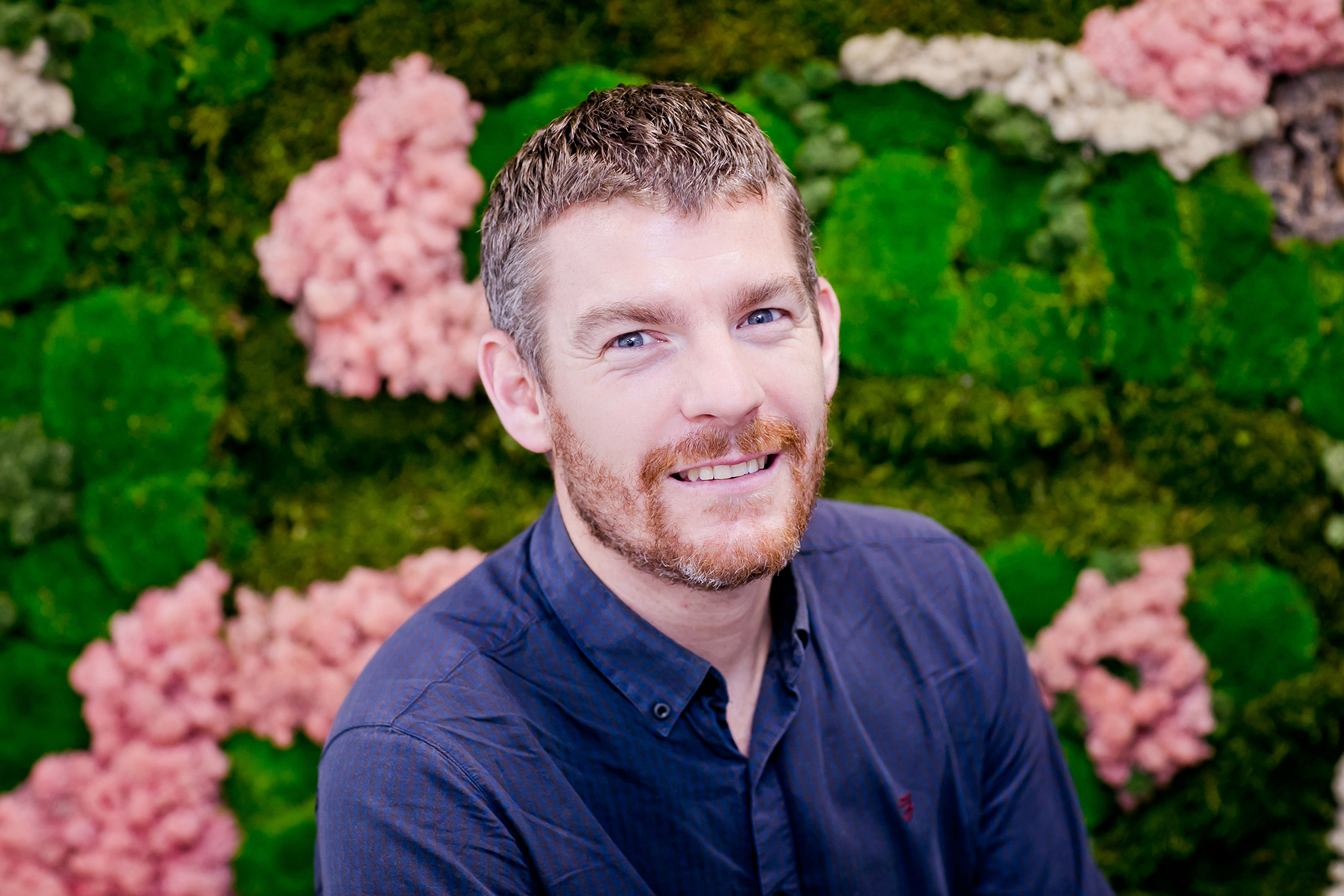 Martyn Draper
| Head of Finance Practice