Strategic recruitment for accountancy firms
Sourcing the right business candidates for commercial growth
When accountancy firms come to Totum, they get deep expertise in the professional services sector. It's sourcing the right business talent made easy.
We work with accountancy firms to recruit the best business talent to achieve operational excellence and sustained profitability. Our specialist recruitment teams work on placements at all levels of seniority from entry level roles to C-suite leadership positions, and with firms large and small across the UK, as well as internationally. 
We cover permanent roles as well as temporary, interim and contract roles – giving our clients and candidates maximum flexibility. 
We have helped firms to build and enhance traditional functions in Business Development (BD) and Marketing, HR, IT and Finance. And we have also helped to create and develop teams across other functions too, including in areas like Operations, Business Analysis, Knowledge Management, Risk and Compliance, Project Management, Practice and Business Management, Transformation and Change. 
With such roles, we have helped scope out job descriptions from scratch and have often placed the firm's first person (or team) into such roles.
The challenge for accountancy firms is finding top-quality candidates who also offer the right cultural fit. With Totum's deep knowledge of the professional services space, and many years of building relationships with professionals that have worked across corporate, accountancy, real estate and law, we are in a prime position to source the best candidates for your firm.
Working in the accountancy sector
Opportunities in the accountancy sector vary considerably depending on the size of firm. It's a far more consolidated sector than law, dominated by the Big 4 accountancies among others. 
Many firms, particularly the Big 4, operate on a huge scale, often recruiting business services professionals into highly specialist roles. Firms outside this group are significantly smaller typically requiring more generalist skills. 
Either way, this sector prizes itself on its commercial outlook and there are many client-facing opportunities for candidates joining accountancy firms. Even at junior levels, these firms value a strategic outlook; financially savvy candidates are in high demand.
Accountancy firms can also attract talent due to their highly progressive approach to agile working. Part-time and flexible working are very common in the accountancy profession – a valuable point of differentiation in these challenging times for business.
Totum has years of experience in delivering recruitment solutions that drive sustained business growth.
We work alongside our clients, using our insights to deliver tailored solutions to professional services firms large and small. We take the time to listen, understand objectives and scope out potential challenges to ensure we are following the best strategy with firms right from the start.
Taking our years of experience, extensive database, deep knowledge of the industry and access to effective advertising and social media, we can confidently shortlist those candidates that we know make a good match. We're also proud of the broad talent pool we can tap into. Half of our shortlisted candidates for leadership roles come from outside of the legal sector, including a quarter from outside of professional services altogether.
We guide firms throughout the process, helping to scope out job descriptions, setting up interviews, coordinating feedback, acting as brokers and ensuring the process is efficiently managed from start to finish.
While we have placed many permanent roles, we have also developed considerable expertise in contract and interim roles, which are increasingly popular in the wake of uncertainty caused by Brexit and Covid-19 (our interim roles increased by 150% in 2018/19). We expect the trend for contact and interim roles to continue for some time to come and are pleased to be able to offer complete flexibility in the types of roles we place.
Candidates who work with us often become our clients – it's a reflection of our commitment to service excellence throughout the recruitment process and beyond.
As specialists in business services, we have been able to dedicate our time to understanding the market and have developed the most extensive networks of business professionals across law, accountancy, real estate, consultancy and broader industry. We dedicate 100% of our time to business services in the professional services sector, meaning we understand the unique requirements and objectives of every firm we work with. We focus all our resources on identifying the right talent to meet short and long-term goals.
Totum is the smartest solution for changing times. Contact us today to find out how we could help your firm secure the best talent to develop its full business potential.
Deep expertise
---
Decades of experience in recruiting across all business services functions in professional services firms. Our total dedication to resourcing business teams means that no-one can rival our market knowledge or breadth of contacts in this field.
Huge experience
---
We have successfully placed countless candidates into the professional services sector, representing a huge influx of new business skills and capabilities. Of our leadership roles, we achieve a success rate of 97%.
Premier placements
---
Our status in the market makes us a first stop for executive and leadership recruitment. While nearly half of our leadership recruitment is at Director level, a quarter is now dedicated to COO, CEO and CFO type roles.
Clients enjoy working with us
"I view Totum as genuine trusted advisors. The team are easy to work with and I have always admired their candour, humour, honesty and commercialism. They are fair and will 'say it as it is'. Totum are very credible in placing senior executives, and their knowledge of the senior end of the legal sector is second to none. In summary, they are rock stars in the legal recruitment world!"
"Our first port of call for all senior placements, not only because they are fantastic at sourcing the right talent, but also because of their ability to work in partnership. Totum has successfully placed many of our senior team, including our Director of IT, Director of Finance, Head of Marketing and Head of Knowledge Management. Totum always delivers."
"They know their market inside out, build strong and effective relationships with their clients and I trust them to deliver an outstanding service."
"If I need some information or an honest view on something I know they will provide valuable insight. They are so deeply ingrained in the legal world that they really are the "go-to" firm, particularly for the new types of roles that are emerging in the legal industry. And they are great fun to work with, which always helps."
Totum have been my first choice as talent advisors in the legal business services market for several years. Totum's high degree of integrity, combined with deep market knowledge, strategic advice and the ability to access great talent is a compelling combination.
Totum demonstrates a deep understanding of law and patent firm expectations and culture and presents excellent shortlists of candidates with experience in both professional services and beyond.
Contact our Expert Consultants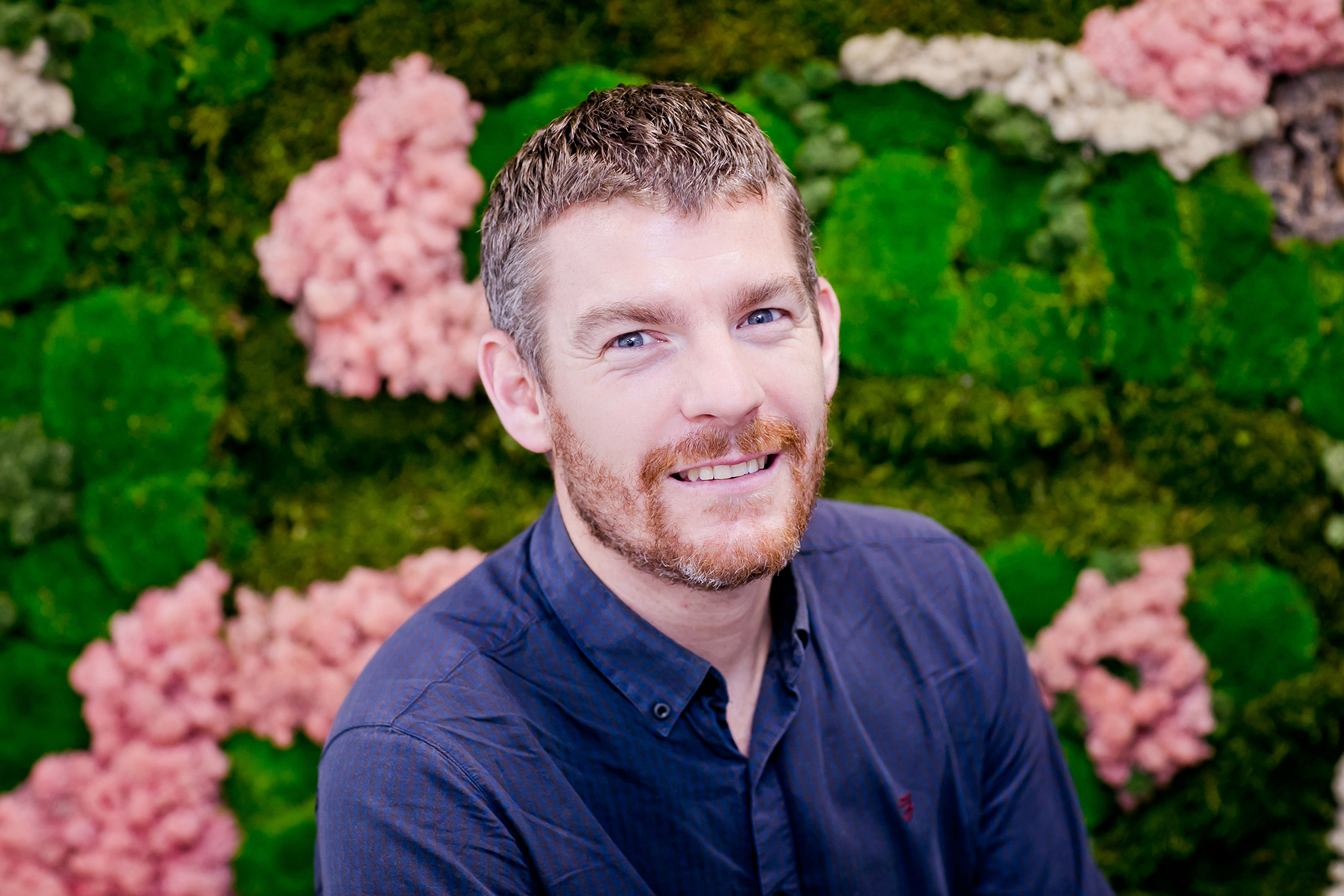 Martyn Draper
| Head of Finance Practice